The Nissan Leaf was introduced in 2011.  Some of the great features of the of the Leaf is that the engine noise is non-existent.  Also with the regenerative breaking system it's a lot safer compared to petrol/ gasoline vehicles.  How about cost to operate the vehicle?  There is no need to do oil changes anymore and it costs a lot less to charge than to fill it up at gas pumps.  Compared to the Nissan Altima 2.5L 4 cylinder it costs roughly 1/3.  If you don't believe me check it out at here:    https://www.fueleconomy.gov/
The new Leaf has a range of 150 miles.  It takes about 12 hours to fully charge the Leaf at home.  The EZ Charging location will charge 80% of the car in about 30 minutes.  As of January 2018, 300,000 Leafs have been sold world wide.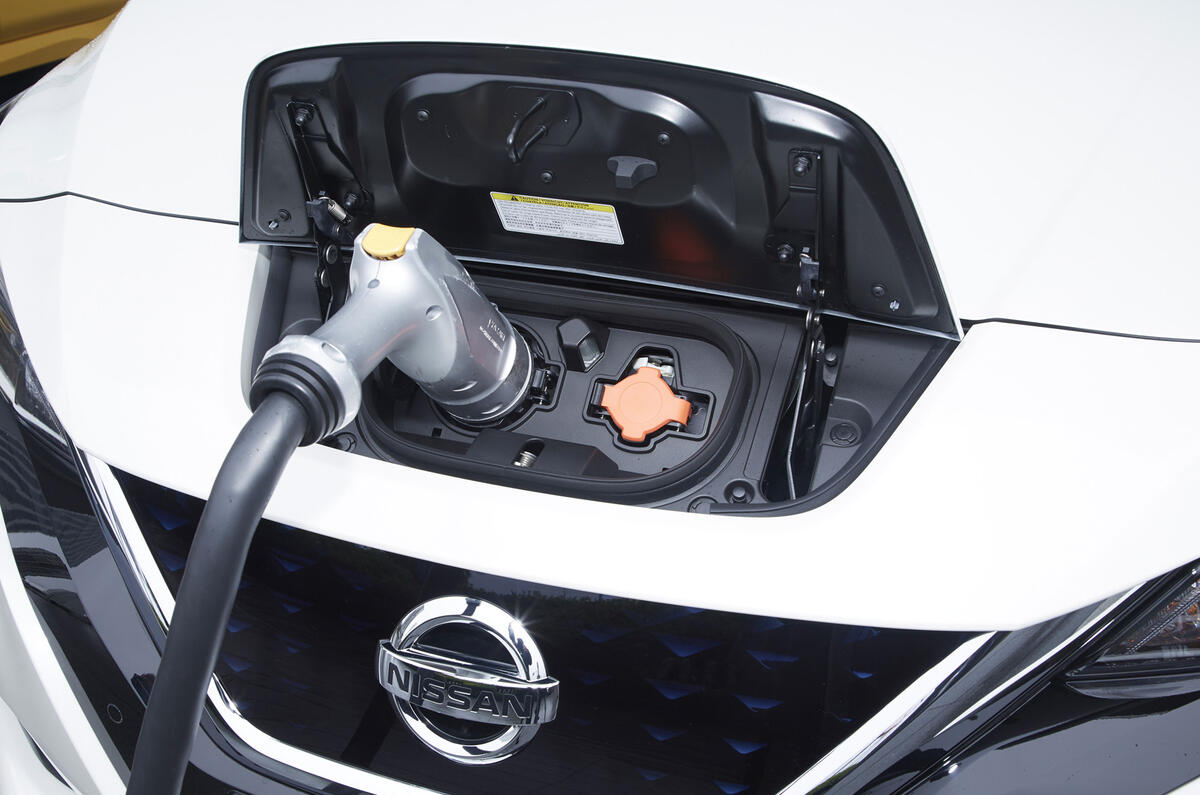 I have always been intrigued by F-1 racing since the 1990's.   F-1 cars have evolved over the years.  Recently, I have gotten into watching Formula E racing.  There is something refreshing about watching cars zoom by without the loud engine sound.  There is something very satisfying hearing the buzzing electric sound.  It's almost as if you are seeing larger R/C race cars running around a course.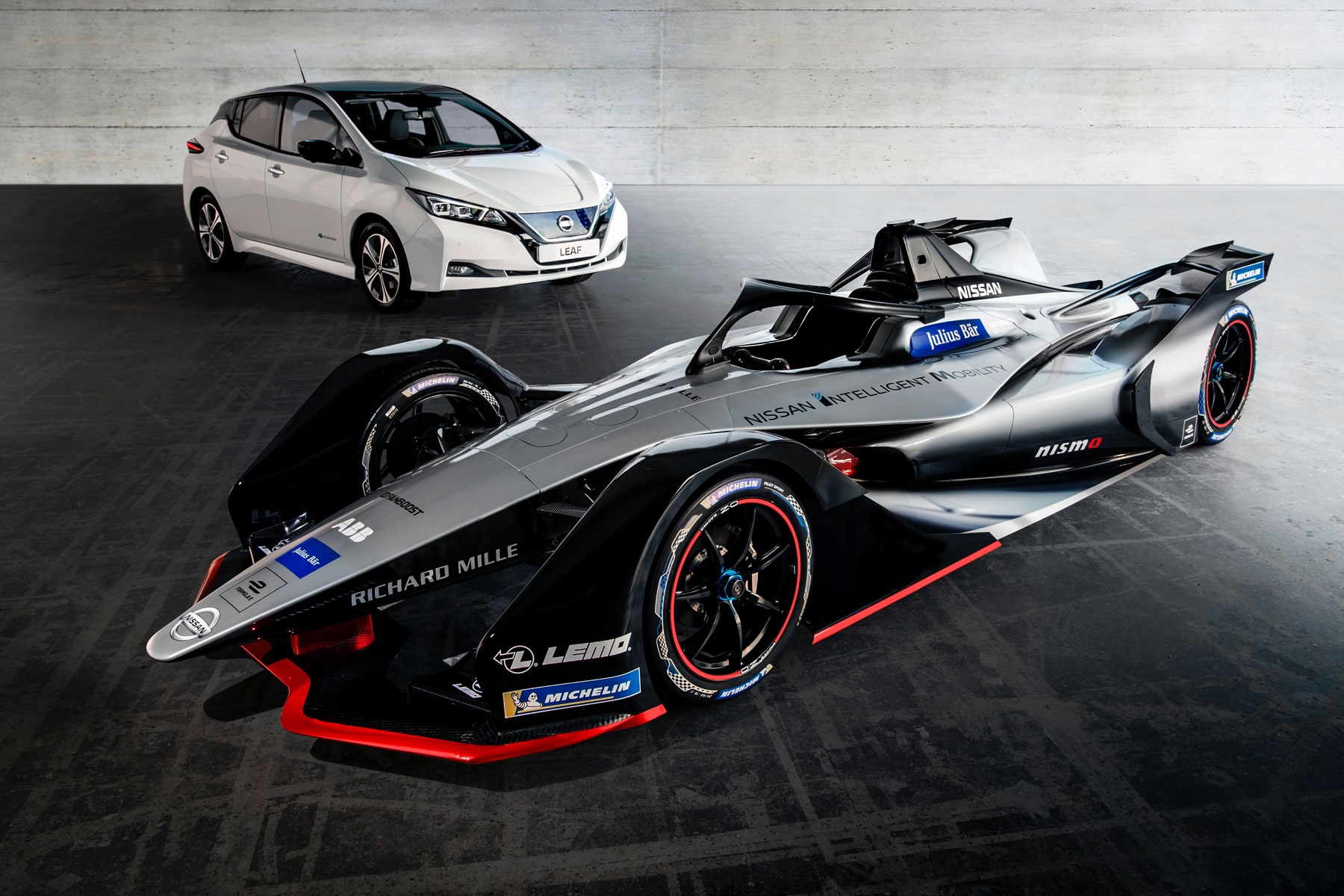 The Nissan Leaf Nismo RC is mainly made out of carbon fiber and aluminum. One thing that I was not aware of was the fact that most electric cars run on one gear.  That's right.  They don't have a transmission like gasoline vehicles
We are seeing an increase in used electric cars being exported from Japan right now.  One of my clients wrote back sharing his excitement of how much he saved driving his newly imported Nissan Leaf.  Hybrids are popular electric cars will rule the roads in the future.  Interested in getting a used car from the Japanese auto auction?  Give us a call or email us for details.