The used car rankings are out!  As of April 5th, 2018 here are the rankings for the top ten popular used cars in Japan this year.  You might not be familiar with some of these cars as they are only sold here in the Land of the Rising Sun.  But do not fret.  Many of these cars can be purchased at the Japanese auto auctions through Provide Cars.  Okay!  Let's check out the rankings now!
1.The car that won the crown is non other than the Toyota Crown.
2.The car that won the number two spot is the Toyota Prius.
3. The bronze medal goes to the Toyota Alphard.
4. Toyota Vellfire takes fourth place.
5. Toyota Voxy takes fifth place.
6. Daihatsu Tanto takes sixth place.
7. Suzuki Jimny takes number lucky seven.
8. Nissan Skyline comes in to eighth place.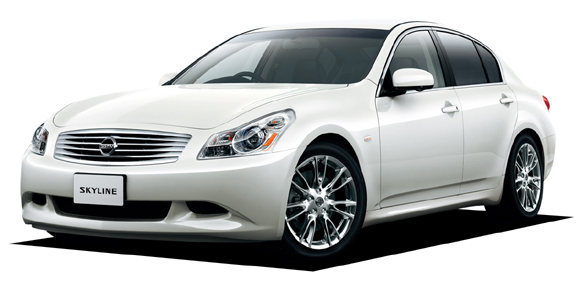 9. Toyota Hi-Ace comes in ninth place.
10. Daihatsu Move takes the final spot at tenth place!
Toyota dominated by taking six out of ten spots.  With the tremendously high popularity of the Toyota Prius I was not expecting the Toyota Crown to take top prize.  Nissan took only one spot while Daihatsu took two.  Then we have the only off road vehicle, Suzuki Jimny take seventh place.  So, what do you think?  Leave a comment if you think that a certain vehicle should have been in the top ten.  If you have any questions about importing one of these cars contact an agent at Provide Cars at +81 798 75 1451 or email us at [email protected]