Japanese people love Mercedes Benz and BMWs.  Why?  They say it's because European cars give them a sense of "prestige and class."  My office is located in an area in Kansai where the upper class live.  I see a lot Mercedez-Benz, BMW and Audis  in driveways when I commute to and from work.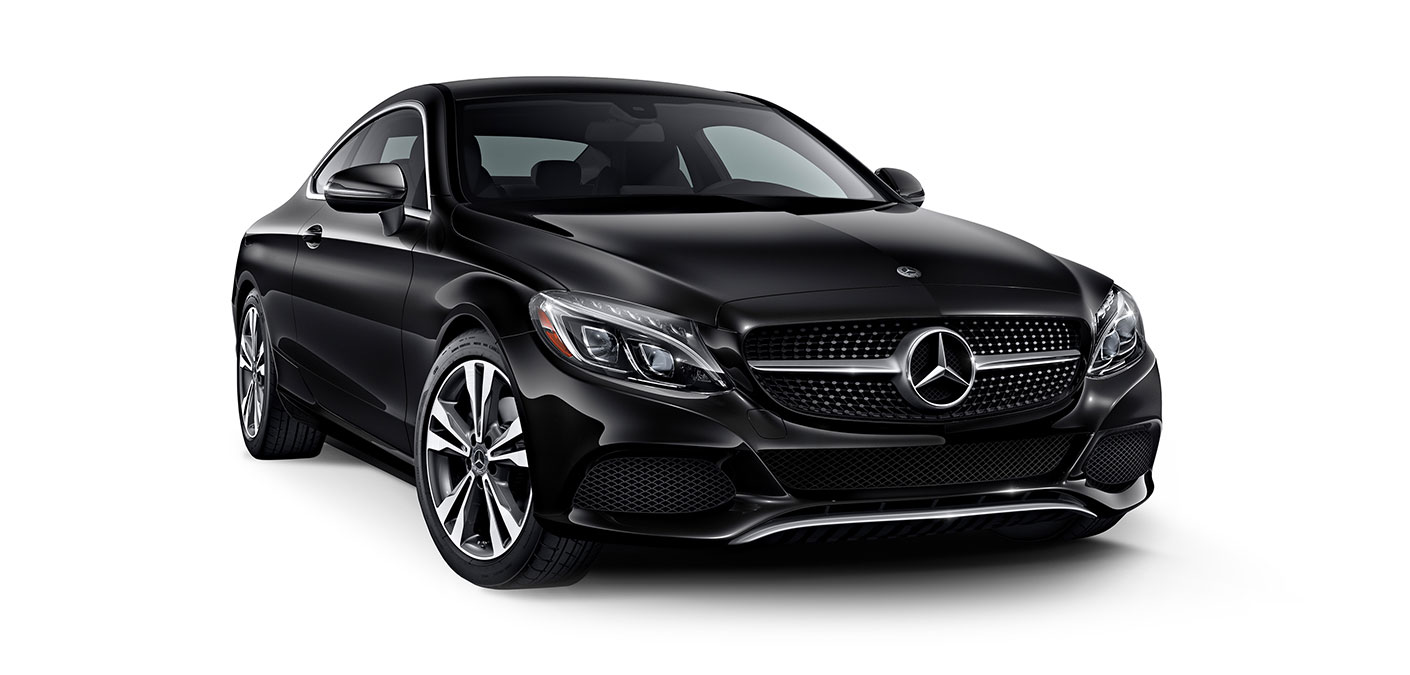 My good friend, who owns a large manufacturing company just purchased a 2018 Mercedes-Benz S450.  I asked him why he chose a German luxury car over a Japanese luxury car?  His answer was, "German cars have great acceleration.  Japanese luxury cars don't accelerate like the European cars."   I had to find out if this was true.  My co-worker used to work at Toyota for almost 20 years and is the go to person when it comes to cars at the office.  I asked him if it was true and his answer was, "It's true.  A lot of Japanese luxury cars have a time lag at initial acceleration for safety purposes. But if you want a car that will last Japanese cars are better."  Remember we are not talking about sports cars here.  Most of you know that Japanese sports cars have one of the best accelerations.  We're talking about luxury cars.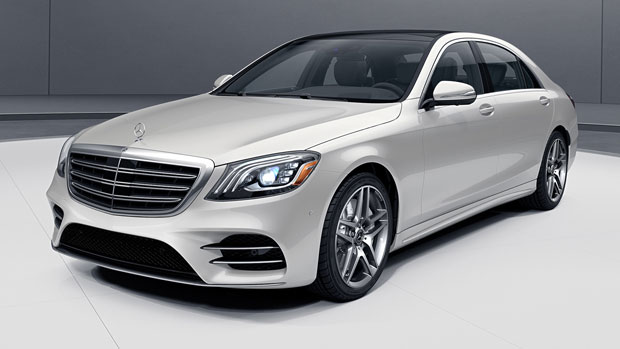 (2018 Mercedes-Benz S450)
Most Japanese do not hold on to their cars for decades due to the car inspection system called "Shaken" (車検).  Shaken can be very expensive especially if you need to replace any parts to pass inspection.  Because of this many Japanese continue to buy newer cars.  From the time you buy a brand new car you have three years until you need to do Shaken.  If you decide to keep driving the same car you will need to do Shaken ever two years.  If you kept your car for 10 years in some cases you will be spending over 10,000 USD.  Instead of paying for inspections and possible repairs a lot of people would rather buy a new or newer car.  This creates opportunities for many used cars in Japan to be exported overseas.  This is a benefit to our overseas customers.  You can save a lot of money from the Japanese auto auctions.  Let me give you an example.
This 2015 Mercedes-Benz S400 AMG SPP Exclusive that has less than 6,300 miles on it sold for 51,000 USD.  According to my research dealers are asking around 90,000 USD for the same type of car with similar miles.   Who wouldn't want to save 39,000 USD?  But what about the quality you might ask?  Remember Shaken?  Every car must go through a strict inspection process .  Plus, every car is inspected at the auction by professional inspectors so .  The auction sheet that comes with every car will give you details about the car.  Provide Cars members will get free translations per request.  Why buy from dealers when you can buy directly from the Japanese auto auctions?
If this is your first time hearing about buying cars directly from the Japanese auto auction and have more questions contact us at Provide Cars +81 798 75 1451 or email us at [email protected].