Do you remember playing Gran Turismo on the Playstaion 1?  Which car was the fastest?   I was told the modified Mitsubishi GTO Twin Turbo.
Today the Mitsubishi GTO or GT 3000 is almost considered a classic.  The last production of the GTO was in 1998.  A car that dominated in a video game has been out of the game for 20 years now.  But is it out of the game forever?  Foreverrrrr, foreverrrrr,  foreverrrrr.  (If you never saw the movie "Sand Lot" you won't get this joke)  Any way, there are talks that Mitsubishi is coming out with a new GTO in or after 2019!  Here are some photos of what it might look like.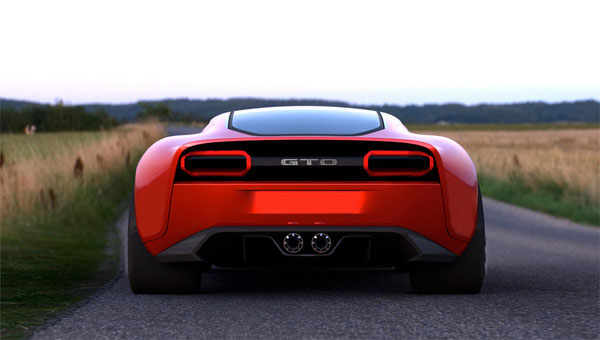 With talks of Toyota coming out with their new Supra in 2019, Honda/Acura NSX's new model coming out soon and Nissan coming out with new GT-R lines every year, I welcome the new GTO with open arms.