It wasn't until recently that I discovered that one-third of vehicles in the early 1900s were electric cars in the United States.  But in 1915 electric cars faded out because it was cheaper to own a gasoline operated car, the Ford Model T.  It's been over a 100 years since then and it looks like the roles are going to be reversed as we see a revival in electric cars.
These days more and more major players in the auto industry are coming out with new and innovative electric cars.  Motor companies that are not preparing to put out electric cars in the next few years will have little to no future in the auto industry.  Many countries are pushing for zero emissions.  In some Asian countries they are planning to ban gasoline vehicles completely by 2030.
Formula E is an upcoming popular sport that I have got into recently.  But obviously I will probably never own a Formula E race car.  But owning a Tesla is not that far fetched.  Tesla's acceleration is impressive against other gasoline operated sports cars.
Above:  Formula E (Electric) Racing cars
Above: Tesla racing against a McLaren
One reason I enjoy E racing is because it reminds me of my Mini Yonku(ミニ四駆), a plastic car with a battery driven motor, when I was a kid.  I used to modify my car and enter into neighborhood races.
So what are the benefits of electric cars?  Electric cars have few moving parts than a petrol car and requires little preventative maintenance.  Oil changes are not needed with electric cars.  Some other obvious benefits is the cost on fuel.  You will spend a third or less in fuel cost compared to a gasoline car.  Some cities are offering cheaper taxation on vehicles that run on electricity as well.  Electric cars are safer as well. Due to the battery's position electric cars have a better center of gravity.  This makes the car more stable.  Let's not forget that it's better for the environment.  No emission means that we can enjoy better health.
With the advancement of new battery technology the price will continue to decrease and charging time will be significantly reduced.  Lithium-ion battery prices are still above $200/kWh but by 2030 it's predicted to be at around $73/kWh.  What does that mean for consumers?  Affordable electric cars.  .
Here are some examples of top rated electric cars.
Tesla Model 3
Chevrolet Bolt EV
Nissan Leaf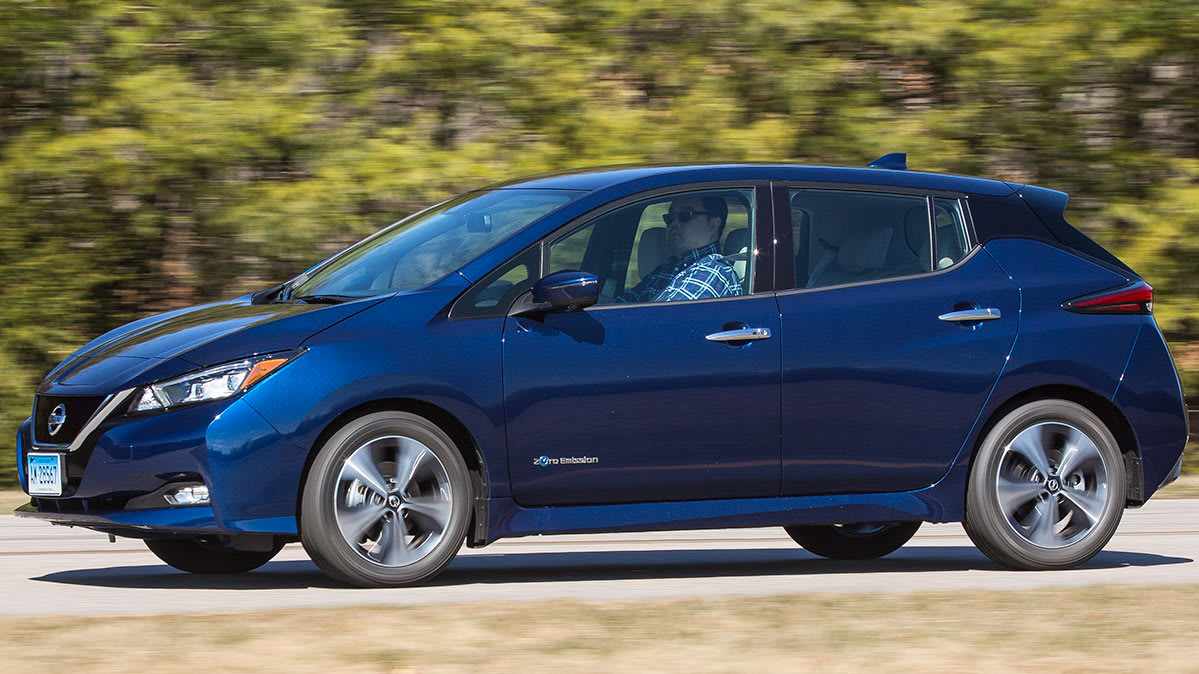 BMW I3
Want to own an electric car but the prices are still a little too steep for you?  Well, you just might be able to find a deal at the Japanese auto auctions.  Used cars in Japan are one of if not the best quality vehicles you can own in the world.  Get a no obligation free trial account at www.providecars.com.  Provide Cars is approved by the Japanese Used Motor Vehicle Export Association with over 20 years of experience.  Got questions?  We have answers.  Contact us at [email protected]