Lexus is considered to be one of the best car brand in the world.  It has also been considered to build one of the most reliable cars today.  Have you ever wondered where the name Lexus came from? It comes from Luxury EXport to the US. (L-EX-US).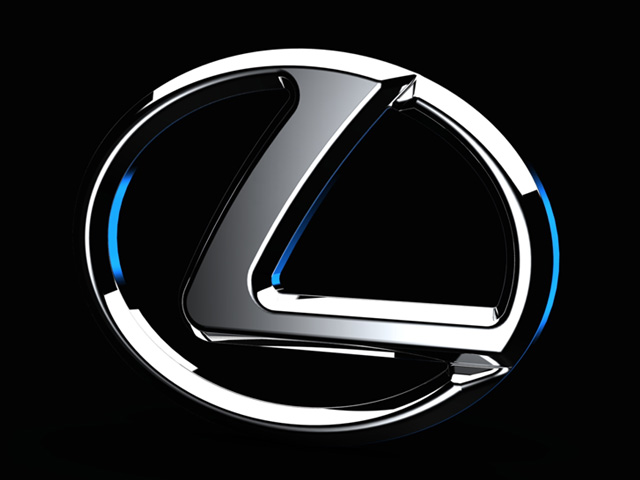 Lexus is made by Toyota Motor Company and is headquartered in Nagoya, Japan.  Nagoya is the third largest city in Japan.
With new models coming out every year one might ask where all the used cars go to.  Many used Toyota automobiles are sold at the Nagoya auto auctions and shipped overseas.  The largest auto auction in Japan started in Nagoya.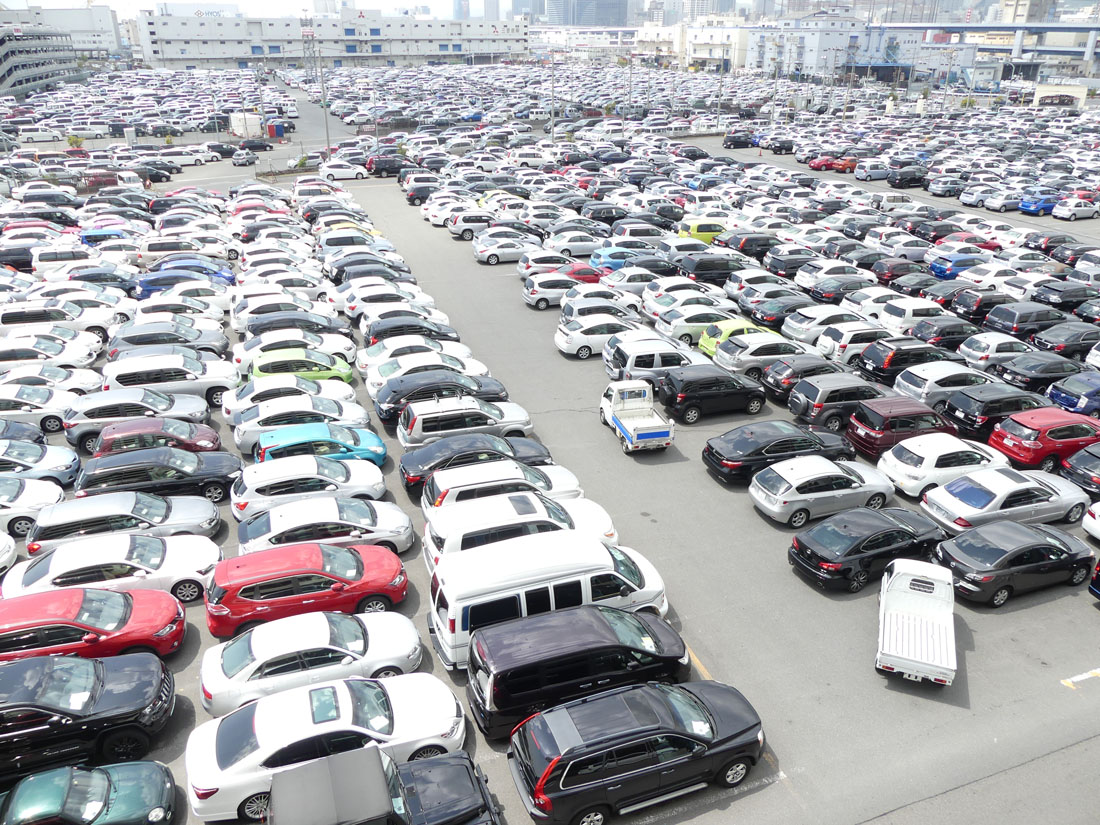 With increasing interest from customers all over the world the Japanese auto auctions continue to grow.  Full service and export companies such as Provide Cars Ltd. provide customers with a peace of mind from buying to shipping the car to the customer's port of choice.  If you are looking for a right hand drive car that can only be found in Japan or looking to get a good deal on a Left Hand drive email or call Provide Cars.  Their agents will be happy to help you.  Cut out the middle man and import cars yourself to save money!