Sleep, eat and sing.  These are all things you can do in a car.
Times Car Share is a popular car rental option with over 230,000 registered users.  My good friend Finn, his real name is Yukio, uses the service quite often.  For many individuals that do not own a car in Japan Times Car Share is a cheap and excellent option to get from point A to point B.  But the company found itself scratching their heads.  Despite people renting the car they found no mileage put on the cars.  Why?  After investigating they found out that lot of their users were using the car to eat lunch, sleep, think and practice singing among other things.  During the hot summers some users would just sit in the car with the A/C on to cool off while they gulped down a drink or ate a meal.  Others found the car to be a nice private location to catch some Z's.  For others it was the best option to work on their vocal chords in the safety of a car in a random parking lot where there is little to no traffic.  Don't forget that it's a great place to meditate on your thoughts too.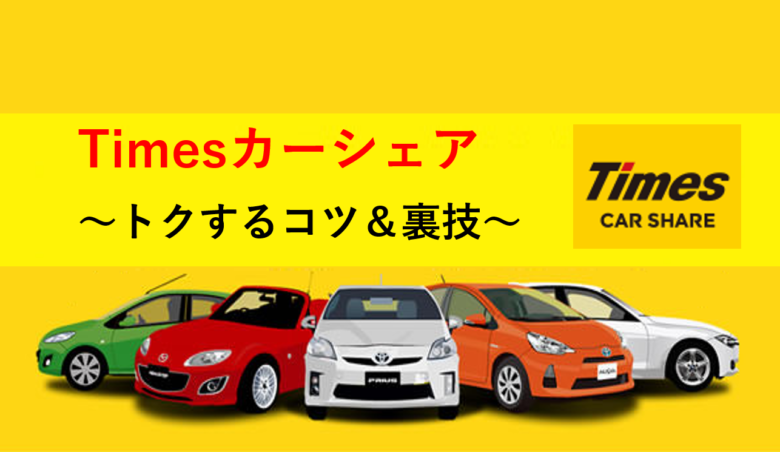 The company has expressed that their rental cars are to be used to go places and not to be used as a hotel.  Now, I know that it's not good for the engine or the environment to sit in one location.  But you gotta give it to those who figured out another use for these rent-a-cars.  Maybe Times Car Share could hire people to drive the customers around while they eat, rest, meditate or sing a few tunes.  After a survey they figured out that one out of eight people used cars for purposes other than transportation.  Maybe they need to go into Times Space Share?  I mean if people are willing to sit in a seat and pay 400 yen for 30 minutes why not create a similar small space with sound proof windows?  Don't forget to create that new car smell because that's what makes sitting in a car worth it.  Right?